If you're looking for the perfect grass to beautify your California landscape, you're in the right place.…
About Us
Everything Backyard is your go-to source for transforming your outdoor space. Get inspired and learn to landscape like a pro
Discover expert advice and practical tips for revamping your backyard
Stay up-to-date with the latest products and trends for outdoor living
Learn how to turn your backyard into your own personal escape.
---
HOME IMPROVEMENT
Sometimes, on a hot summer day, the urge to strip off all your clothes and soak up some sun…
Editor's Picks
Spring is a magical time when our gardens come to life with vibrant blooms, filling the air with delightful…
Are you looking for ways to make the most of your small garden space? You're in luck! In this article,…
Imagine stepping outside into your very own garden oasis, adorned with beautiful decorations that change with…
Gardening is not just for grown-ups; it's a fantastic way to get kids outside, learning about nature and…
Do you know what can make your garden healthier and more attractive while saving you time and effort? The answer…
Are you ready to get your hands dirty and jump into the world of seasonal gardening? It's a fantastic way…
As the vibrant colors of fall begin to take over and chilly temperatures fill the air, you know it's time…
As the leaves start changing colors and there's a crisp chill in the air, you know it's time to get…
Growing garlic is not only a fun and rewarding gardening activity, but it's also a great way to add some…
GROWING GUIDES
Grow Tomatoes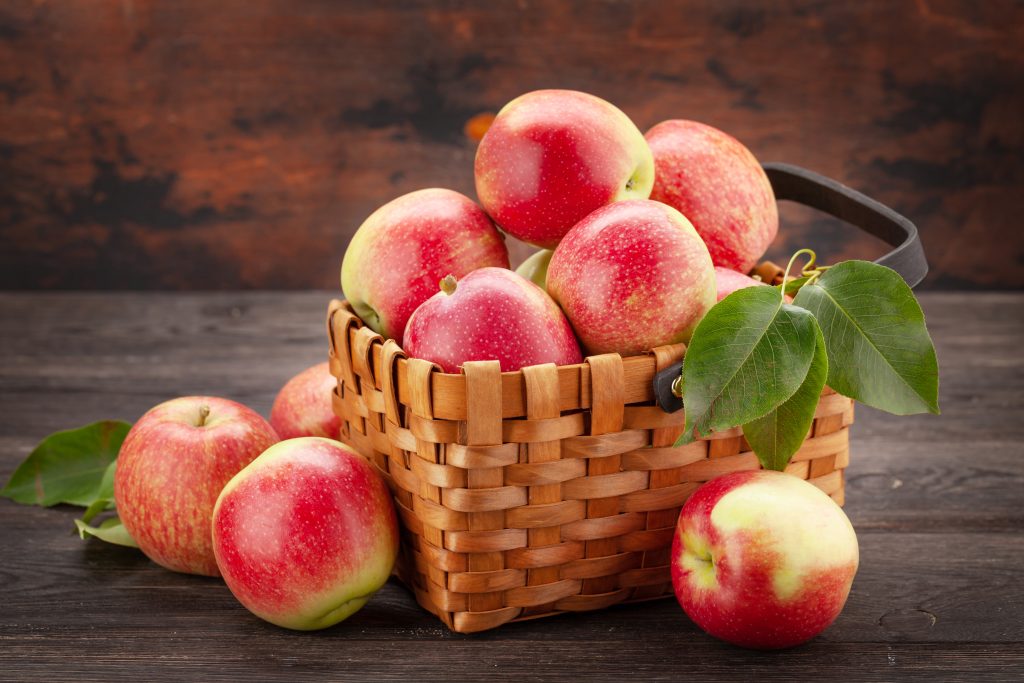 From seed to fruit, learn the secrets to successfully growing juicy tomatoes in your backyard with these essential tips.
Grow Lavender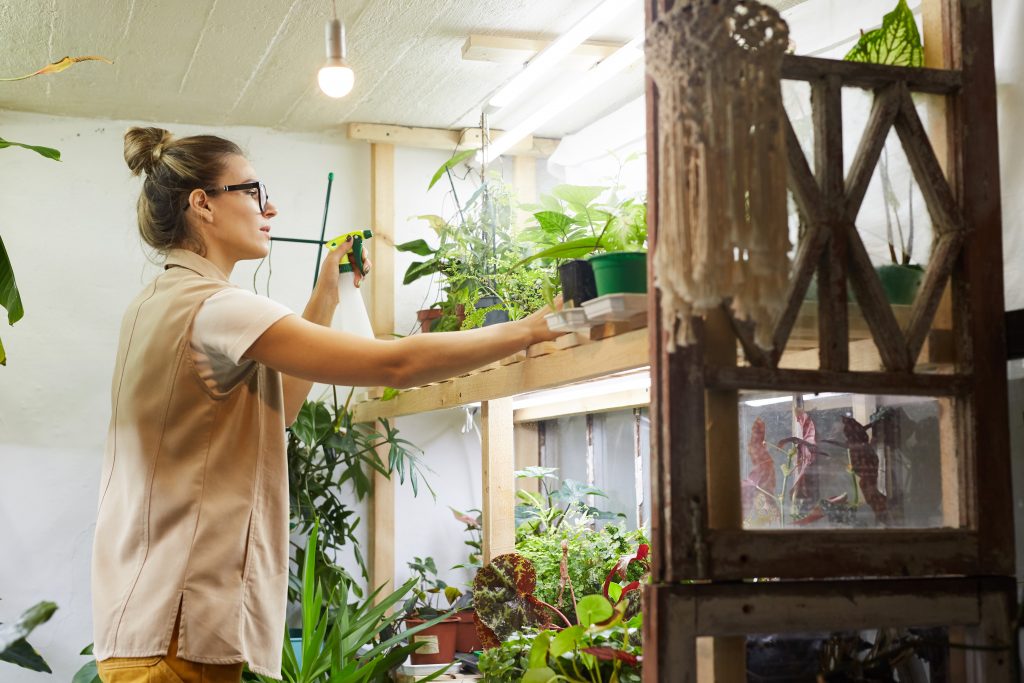 Discover the art of cultivating fragrant lavender plants and incorporating them into your garden oasis with these expert tips.
Grow Basil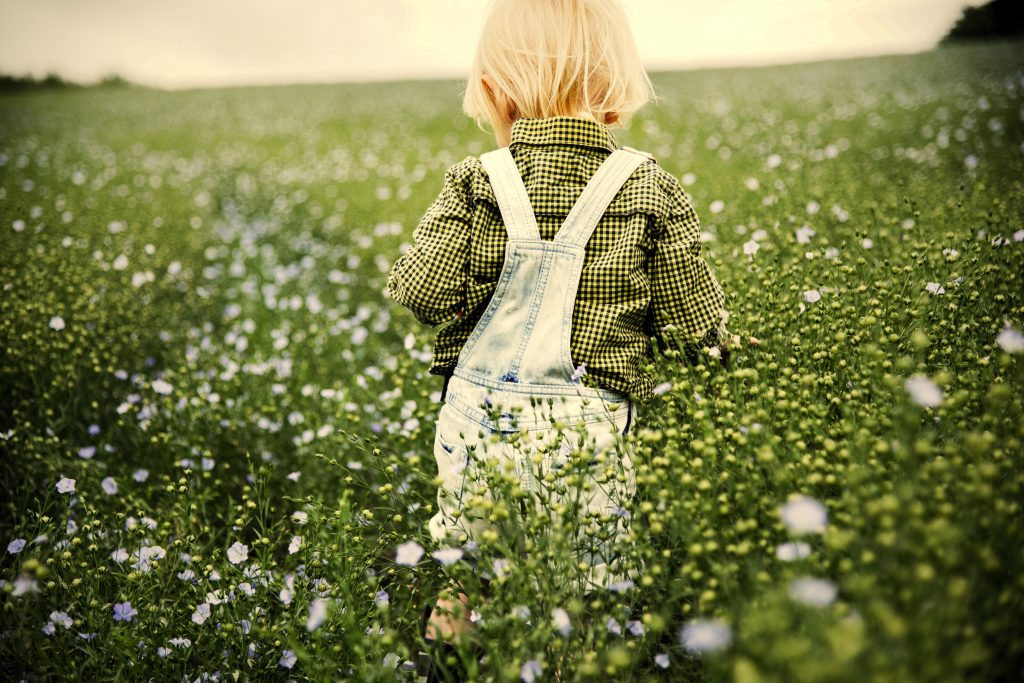 Transform your cooking game with fresh homegrown basil. Learn how to cultivate this versatile herb with these essential tips.
Grow Herbs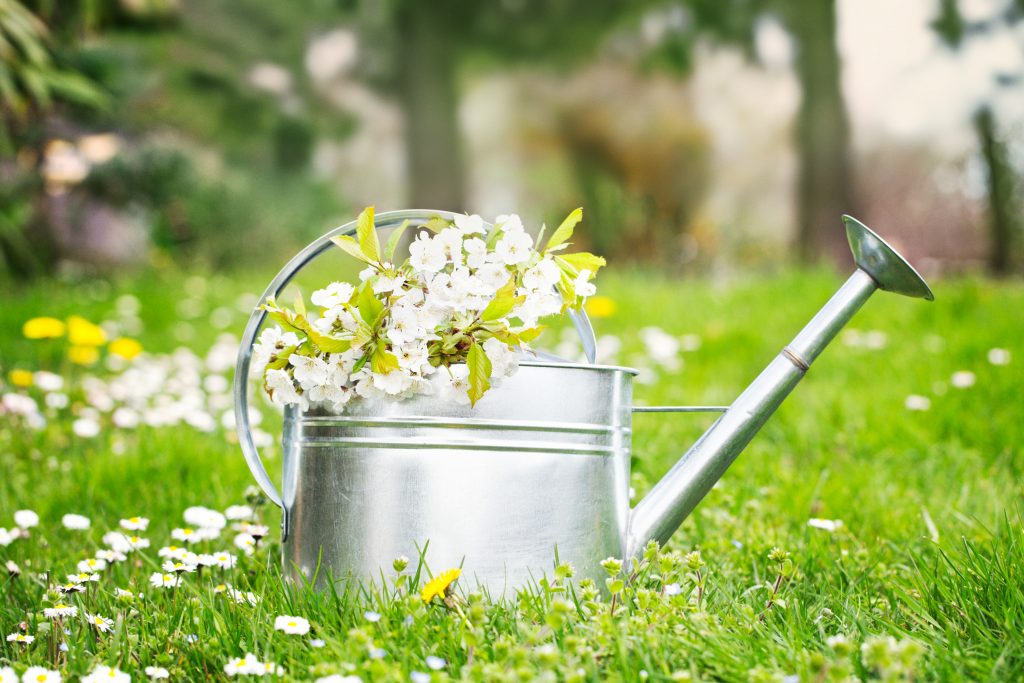 Add flavor to your dishes with herbs grown in your own backyard. Discover the essential tips for cultivating a thriving herb garden.
LATEST
Florida's warm climate and fertile soil make it an ideal location for growing fruit…
When it comes to having a lush, green lawn, choosing the right type of grass is crucial. In…
When it comes to landscaping in Texas, choosing the right grass is crucial for achieving a…
Choosing the right outdoor chairs can make all the difference when it comes to enjoying your…
If you're looking to spruce up your outdoor landscaping, incorporating palm plants is…
Choosing the right type of grass for your lawn can often be a daunting task. With so many…
Choosing the right pavers for your patio is crucial to create a beautiful and functional…
Welcome to our guide on trees with thorns, where we will explore the fascinating world of…
Welcome to your ultimate guide to Zoysia grass! If you're looking to elevate your lawn…