Sun Joe Electric Telescoping Pole Hedge Trimmer: Review
Review of the Sun Joe Electric Telescoping Pole Hedge Trimmer
The Sun Joe Electric Telescoping Pole Hedge Trimmer had only 9 reviews on Amazon as of this writing. It had no customer comments. I've read the reviews along with the items specifics and summarized the results into this review. I hope that this helps you when shopping for a hedge trimmer.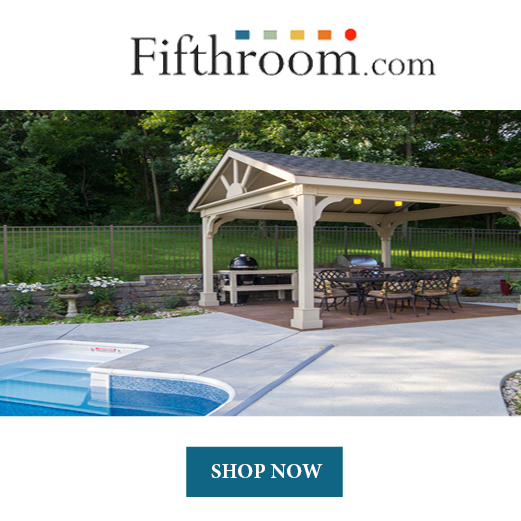 Best Fea​tures
Item Specifics
The Sun Joe Electric Telescoping Pole Hedge Trimmer has a 18 inch blade and 7.4 foot extension pole. The pole provides a 13 foot overhead reach. The blade is rust resistant and made from hardened steel blades. The 3.8 amp electric motor with multi-angle pivoting head allows for precise trimming of very tall hedges and bushes. The Sun Joe Electric Telescoping Pole Hedge Trimmer is a great option to use for tight spaces to reach where other hedge trimmers can't.
There is a quick-release strap and safety button that was designed to prevent accidental starts. A sheath is an added feature for safe blade storage.
No Need for a Ladder
This hedge trimmer has two main selling points. One is the low price and the other is how there is no need for a ladder. Customers appreciated how high this hedge trimmer extended. "Unit works well with telescoping-pole and adjustable angle to reach top of hedge: no need to use a ladder for fear -of-toppling-over uneven terrain," explained a satisfied customer.
Powerful Motor
I was surprised for the low price and the fact that this is an electric hedge trimmer, to find that customers felt this was a very powerful motor. People mostly used this hedge trimmer to trim up high places. No one said that it was not powerful enough to not get the job done.
Top Heavy
As with other extension hedge trimmers, they tend to be top heavy. This is because the majority of the weight is up high. Imagine holding a bowling ball in your arms. Now imagine holding that same bowling ball on a stick 13 feet above your head. That is the problem that people are dealing with, with this hedge trimmer. It may work great for a few high to reach places, but for prolonged use up high, chance are good that your shoulders and arms will fatigue.
Angle Blade
The ability to angle the blade is a positive attribute for this hedge trimmer. The fact that you may be working with it extended is challenging enough. If the blade did not angle it would be very hard to reach awkward places up high. A customer explains, "Heavy as others said but works great. The ability to angle the blade is a life saver. The motor is plenty powerful on my 12 foot bushes. I wish I bought this years ago."
​

Sun Joe Electric Telescoping Pole Hedge Trimmer Conclusion
The Sun Joe Electric Telescoping Pole Hedge Trimmer is popular for two main reasons. The first reason is the low price. The second reason is the telescoping pole feature that makes it possible for people to reach high places without a ladder. It is going to be very top heavy though when you operate this hedge trimmer when it is fully extended. The fact that the blade angles, helps to counteract this disadvantage. The motor is very powerful according to customers who used this hedge trimmer. If you don't mind dealing with a cord and would like a low priced hedge trimmer, I feel like this is as good as any.
Common Questions
Here are some top questions that I found for people considering buying a Sun Joe Electric Telescoping Pole Hedge Trimmer.