Nelson Eight Pattern Spray Head Stationary Sprinkler: Review
Review of the Nelson Eight Pattern Spray Head Stationary Sprinkler
The Nelson Eight Pattern Spray Head Stationary Sprinkler had 154 customer comments and 9 answered questions on Amazon. I've read through the feedback left by customers and then condensed the results into this review. I hope that this helps you when shopping for a sprinkler.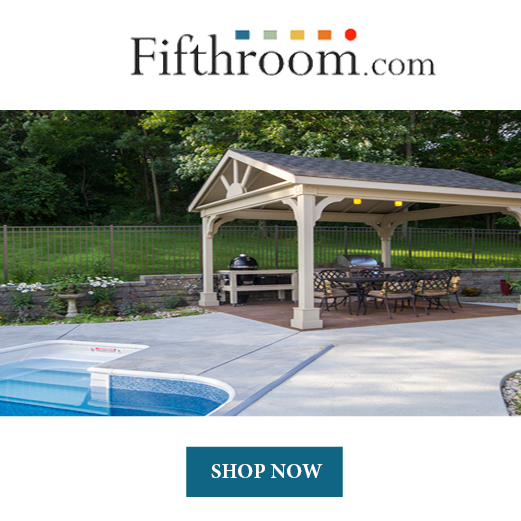 Best Fea​tures
Item Specifics
The Nelson Eight Pattern Spray Head Stationary Sprinkler has 8 pre-set patterns on a decorative metal base. The Metal has easy swivel couplings with an ergonomic grip. A soft-grip sleeve on the head makes it easy for pattern adjustments. There are 8 pre-set watering patterns and a durable decorative metal base. This sprinkler weighs 1.2 pounds. It has a soft grip and multi-pattern head. The coupling is a metal ergo swivel type.
Good for Small Gardens
A lot of customers commented that this was a great sprinkler for a small garden because it worked well for unusually shaped areas. It allowed them to fit a pattern on each section. One customer had this to say, "I have a small garden area in an apartment complex and the sprinkler is perfect for reaching all of my plants and giving them a nice drink."
Lightweight
This is a light sprinkler that weighs just 1.2 pounds. Some people chose to weigh it down with small rocks and metal stakes. It could easily get kicked over or flipped over by the wind or a wrong pull of the hose.
Easy to Adjust
The Nelson Eight Pattern Spray Head Stationary Sprinkler is easy to adjust. You can set the water adjustment to extend out to exactly the length that you'd like it to extend to. Some people commented that they liked that they could extend it to just cover their yard length without hitting the house. A customer talks about how easy it is to adjust, "I just love this sprinkler! This is my second one, my last one I had for over six years. It adjust easily, its perfect for medium to small lawns. I like the setting to water just the length not the depth of the side of the house. Easy to adjust for your yard space, easy to use and connects to the hose with ease."
Great Price
You really can't get too much lower for a sprinkler. Some people bought several because they were so affordable and worked so well. Here is one comment from someone who bought several, "I do not have a sprinkler system. I have 6 lines of nearly 2300 feet of hose for 2 residential lots. I move hose where I want to water. This is my sprinkler head of choice at the end of every hose I own. So many options and ways to water your world. I have tried all of them but this works best. About 4 yr replacement required in rusty, sulfide laden Florida ground water like mine."
Metal Base
When I first saw the photo of this sprinkler along with the low price, I assumed it was totally plastic until reading more. The base is actually made of metal which is going to add some weight and stability to the rest of the sprinkler. The hose connector is also not just plastic, but brass inside. Looks can be deceiving.
Nelson Eight Pattern Spray Head Stationary Sprinkler Conclusion
The Nelson Eight Pattern Spray Head Stationary Sprinkler is good for small gardens because you can adjust it to small size or odd shaped areas. It is lightweight and may need weighted down. The metal base adds some weight but it still only weighs 1.2 pounds. If you are looking for an affordable sprinkler for odd shaped or small areas, I recommend trying the Nelson Eight Pattern Spray Head Stationary Sprinkler.
Common Questions
Here are some top questions that I found for people considering buying a Nelson Eight Pattern Spray Head Stationary Sprinkler.