XtremepowerUS Automatic Suction Vacuum Review
Review of the XtremepowerUS Automatic Suction Vacuum
As of this writing, there are 2,564 customer comments and 425 answered questions for the XtremepowerUS Automatic Suction Vacuum. I've read the customer feedback, and then condensed the results into this review. I hope that this helps you when shopping for a pool vacuum.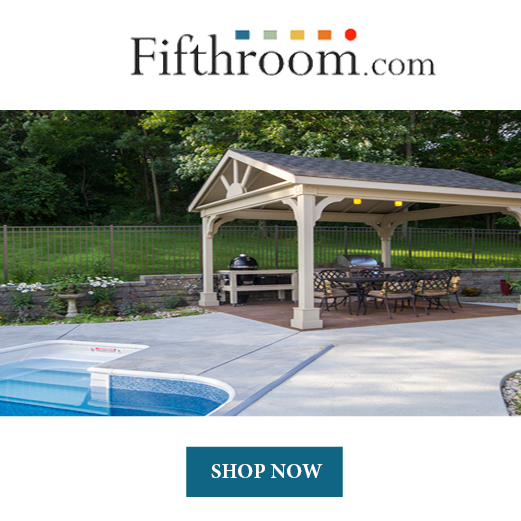 Best Fea​tures
Item Specifics
The XtremepowerUS Automatic Suction Vacuum comes with 10 hoses so that this can clean a 30' pool. This product requires at least one HP swimming pool pump. No tools are required while setting up, and no electricity is needed. This is an automatic pool vacuum. It will clean up dirt, dust, and algae that is in pools. Keep in mind that this product won't pick up leaves. Before you let the vacuum sweep your pool, allow it to sit in the water for a few minutes so that all the air gets out of the hoses. Make sure the hoses are the right length. If the hose is too short the vacuum may not clean your whole pool, but if it is too long your hose may get tangled. Also, you will need to clean the flapper every once in a while, so that debris doesn't build up on it.
Hose Too Heavy
There are issues with this pool vacuum's hose weight. Some found that they didn't want to use the included hose. Here is one of those comments, "Don't use all the included hose sections if you have old ones! The "heavy duty" hose is cool in theory, but its weight and relative inflexibility caused movement issues for me. My pool is 9' deep, and I found that using only two sections of the aqua hose was sufficient - but use them! This machine is designed to work with that weight, but the sections that always sit at the surface should be replaced with something lighter and more flexible."
Set Up Issues
Customers left some reports of set up issues. One of those issues was the automatic regulator valve didn't set up correctly. Here is one of those comments, "The cleaner was pretty easy to set up. I've had 4 of them over the years. Pool has been there 36 years. Now the problem. After I got all of the hoses hooked up, I tried to get the automatic regulator valve installed in the skimmer. The green hoses that came with it will not fit on the regulator valve. I tried different hoses and none fit the regulator valve. I tried for at least an hour to get the parts to fit. I even put dish soap on the parts to see if it would slide on. Nope, never did get them to fit. Finally got a piece of old hose & that did work. Not to happy that it took so long, But I finally did get it to work."
Good Deal for What You Get at a Low Price
This is not a top of the line vacuum. You also are not paying a lot for it. So for what you get, the XtremepowerUS Automatic Suction Vacuum is a good deal. Here is what one customer had to say about the price, "It works well and for the price is a great find. I'm about a month into using it. Definitely see some of the tips from other reviewers."
XtremepowerUS Automatic Suction Vacuum Conclusion
The XtremepowerUS Automatic Suction Vacuum is not a top of the line pool vacuum. But for what you get, at the price you'll pay this is a good deal. It does come with some issues though. People had problems setting it up and making everything fit appropriately. Also, the hose was reported to be too heavy to allow the filter to move correctly across the bottom of the pool. But with all this being said, this is a decent pool vacuum for what you are paying. Just don't expect a top of the line pool vacuum.
Common Questions
Here are some top questions that I found for people considering buying the XtremepowerUS Automatic Suction Vacuum.